Marketing Mix Modelling
We'll build a statistical model that analyses how all of your marketing channels and tactics work together to deliver against key performance indicators.
You'll get an in-depth understanding that will help you optimise your investments for maximum returns.
Discover the benefits of Marketing Mix Modelling.
Research and Analysis
Whatever your business question might be, I'll use the skills I've built up over twenty years to help you collect, analyse and interpret data that gives you the answers.
Learn about my research and analysis services.
Freelance Partnerships
Looking for a reliable and experienced freelance analyst to help you deliver on a project or pitch for bigger jobs?


I'll be your key and your interpreter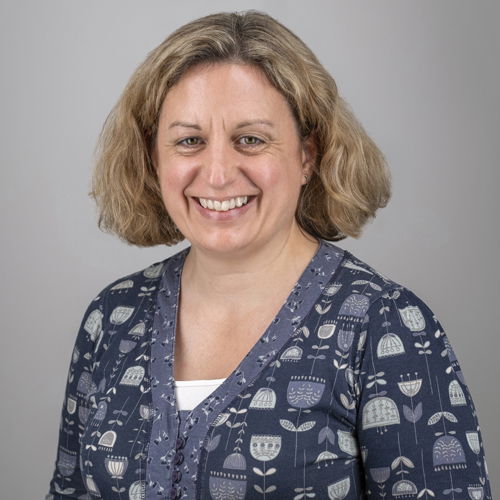 Hi, I'm Jo Gordon, a Nottinghamshire-based freelance analyst with twenty years commercial experience helping national and global clients solve business problems with data.
I'll use my wide-ranging skills to unlock the insights hidden in your data and translate them into language you can work with.
I set up independently in 2018 and now provide services, consultation and training to in-house analytics teams, as well as working with decision-makers to undertake and implement end-to-end projects.
"Jo is exactly the sort of analyst you want on your team. She is 100% reliable, committed to deliver accurate, insightful results and a considered, thorough manager of projects and people."
- Sarah Hunt, General Manager
"Jo is simply the best thought-leader and practitioner in marketing mix modelling that I've worked with. She is a clear and effective communicator of complex concepts and is equally competent in a consulting/leadership role or hands-on project delivery. I enjoyed and learned a lot from her and would highly recommend her to potential clients."
- Kevin Walsh, Forecasting and Data Analytics Consultant
"Jo is technically excellent, thorough, well organised and easy to work with.
- Sarah Stallwood, Principal Consultant