An extra pair of hands to get over the line
Release pressure and create space
I'm Jo Gordon, a freelance data analyst with a strong academic background and over twenty years experience working with some of the most well-respected analytics teams in the industry.
Tap into my broad range of skills
I've been applying what I know to real-world business problems for over two decades. Whether you've got a gap in your skill-set, a busy schedule and an unexpected change to the scope of a project, or you want to spend more time on the things you enjoy and less on the things you don't, team up with me and we'll deliver together.
A partnership can help you to...
Deliver on your promises to clients and exceed their expectations
Claim back your time for the work you do well and focus on driving the business forward
Offer a broader service and pitch for bigger opportunities
If you know what you need, email me now and we'll arrange a chat: jo@jogordonconsulting.com. To get an idea of what I can offer, take a look at my research and analysis services.
"Jo is exactly the sort of analyst you want on your team. She is 100% reliable and committed to delivering accurate, insightful results." - Sarah Hunt, General Manager
I'm here to help clients make decisions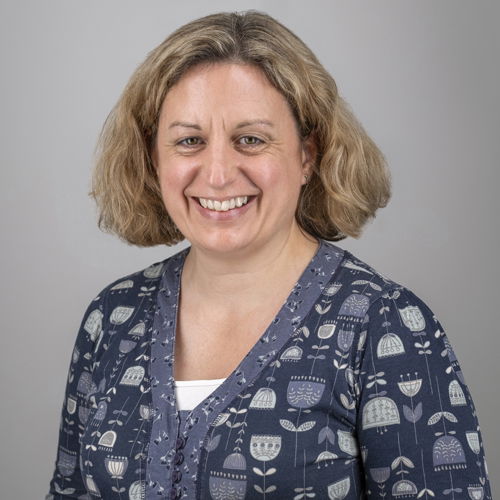 Hi, I'm Jo Gordon. I didn't overspecialise during my 18-year corporate career, so I'm equally at home building spreadsheets or reports as I am undertaking econometric modelling. Read more about me and how I work or view my career history on LinkedIn.




I'm building a portfolio around helping decision-makers work out the best way forward. The analysis approach is of secondary importance to me.
"Jo is absolutely great to work with, very reliable and accountable. She has extensive experience. She very quickly got up to speed with the project and delivered a strong and complex analysis, answering all of the client's requests to a very high standard. I'd love to work with her again in future." - Camilla Cecarini, Head of Marketing Science
Consultancy projects start at £375 per day + VAT. My rate for most other research and data work starts at £250 per day + VAT. I prefer to discuss scope and agree a fixed fee so that you get what you expect and only pay for what you need. Not a fan of forms? Email me: jo@jogordonconsulting.com