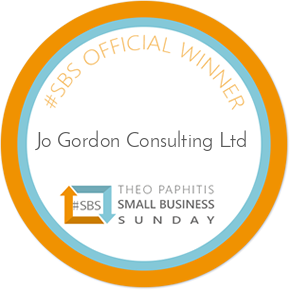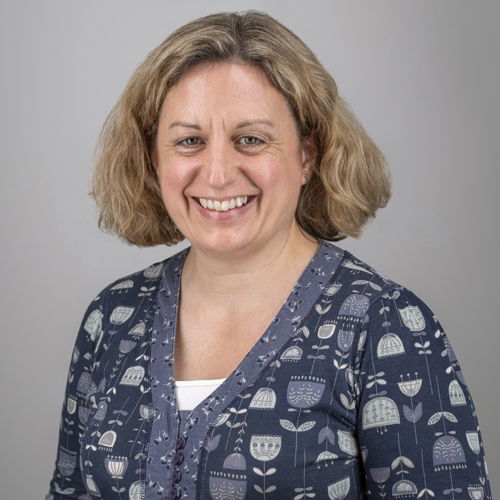 Jo Gordon Consulting Ltd. was established in 2018 and is based in Newark, Nottinghamshire. Jo Gordon has 20 years commercial experience in marketing effectiveness analysis. A BA in Economics with Econometrics from the University of Kent and a BSc in Psychology from the Open University.
Before becoming independent, Jo worked for 18 years in London for some of the most well-respected marketing analytics teams in the UK (ohal, now Gain Theory; BrandScience, now Annalect; Mindshare Worldwide and Blue Hive, now GTB.) More recently, as Head of Marketing Effectiveness at Virgin Media.
Jo specialises in marketing mix modelling (see blog post 16/9/19 for a clear explanation.) She also has significant experience in other analytical approaches which all have a common purpose: using data to derive measurements and insights; leveraging this information to make more better marketing and business plans.
Jo has undertaken, managed and led analysis in many industries, in particular CPG and automotive. While she has a deep understanding of the UK market, half of her experience is international, including extensive multi-market analytics programmes. She is an expert in using Excel, Eviews and proficient in SPSS and R.
Today Jo applies this experience to:
Provide interim analytics resource to agency or in-house analytics teams
Offer bespoke training on MMM, data and analytics best practice and software used for analysis
Support other small businesses with a range of professional services
Outside of work Jo has three local voluntary roles and enjoys walking or cycling within the nearby countryside. She is kept company in her home office by a feline co-worker called Chester.